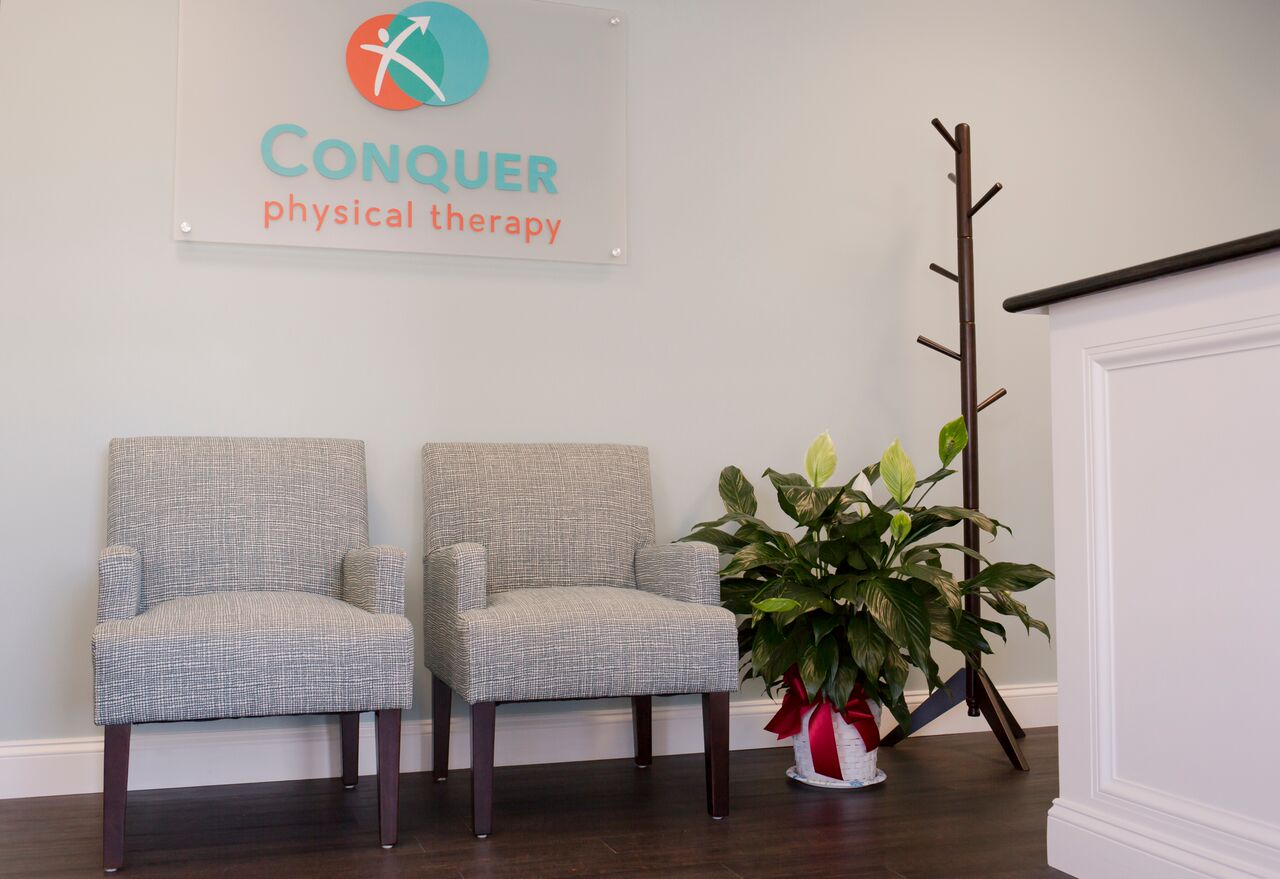 How to prepare for your first visit:
Wear comfortable clothes and shoes. Feel free to use our changing room if needed.
Bring your insurance card and a picture ID.
Bring completed intake forms or arrive 15 minutes early in order to complete them.
Bring a prescription if your insurance requires it – Medicare and a few (not most) commercial insurances require a prescription from a doctor. If you are not sure whether yours does, please call us and we can help determine.
What to expect from your first visit:
The therapist will discuss the following:
Your medical history.
Your current problems/complaints.
Pain intensity, what aggravates and eases the problem.
How this is impacting your daily activities or your functional limitations.
Your goals with physical therapy.
Medications, tests, and procedures related to your health.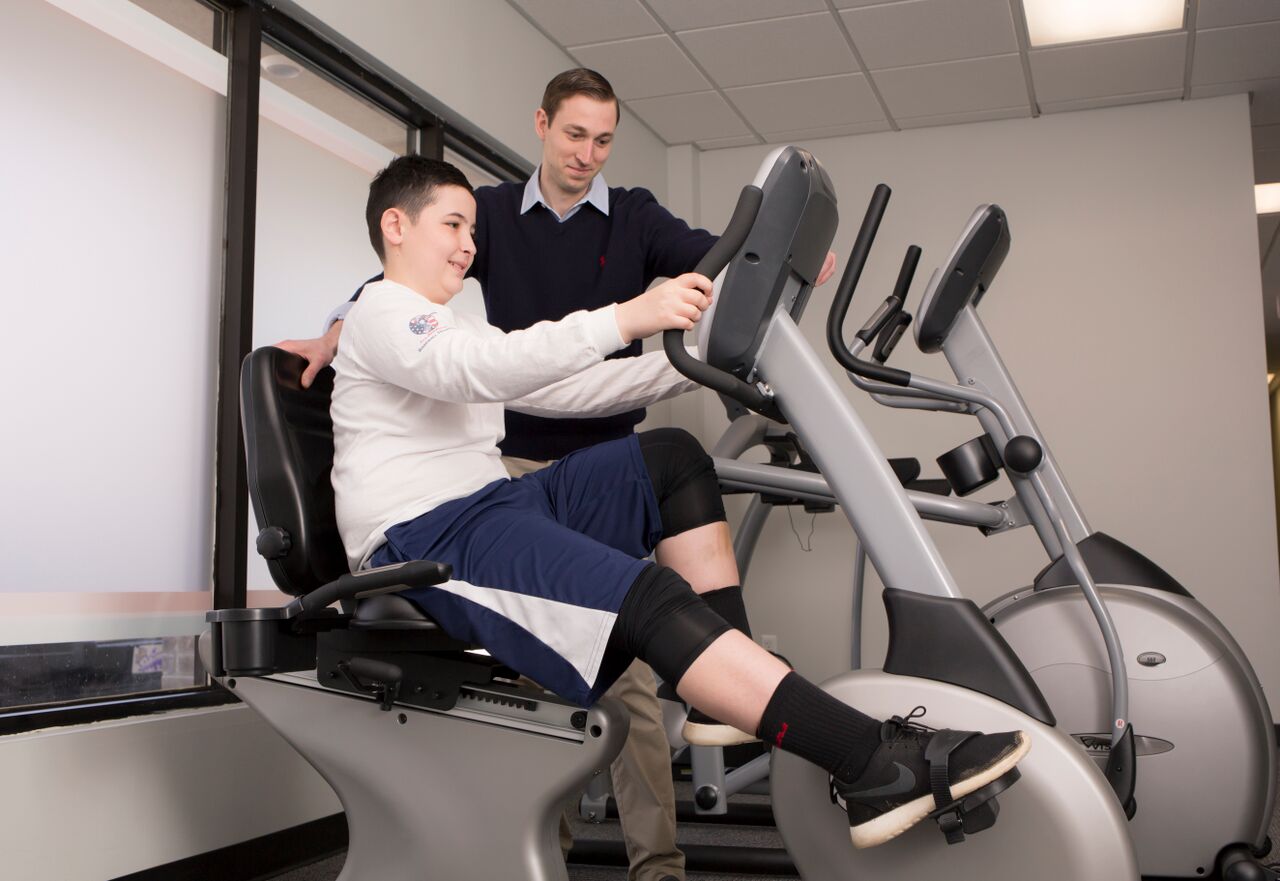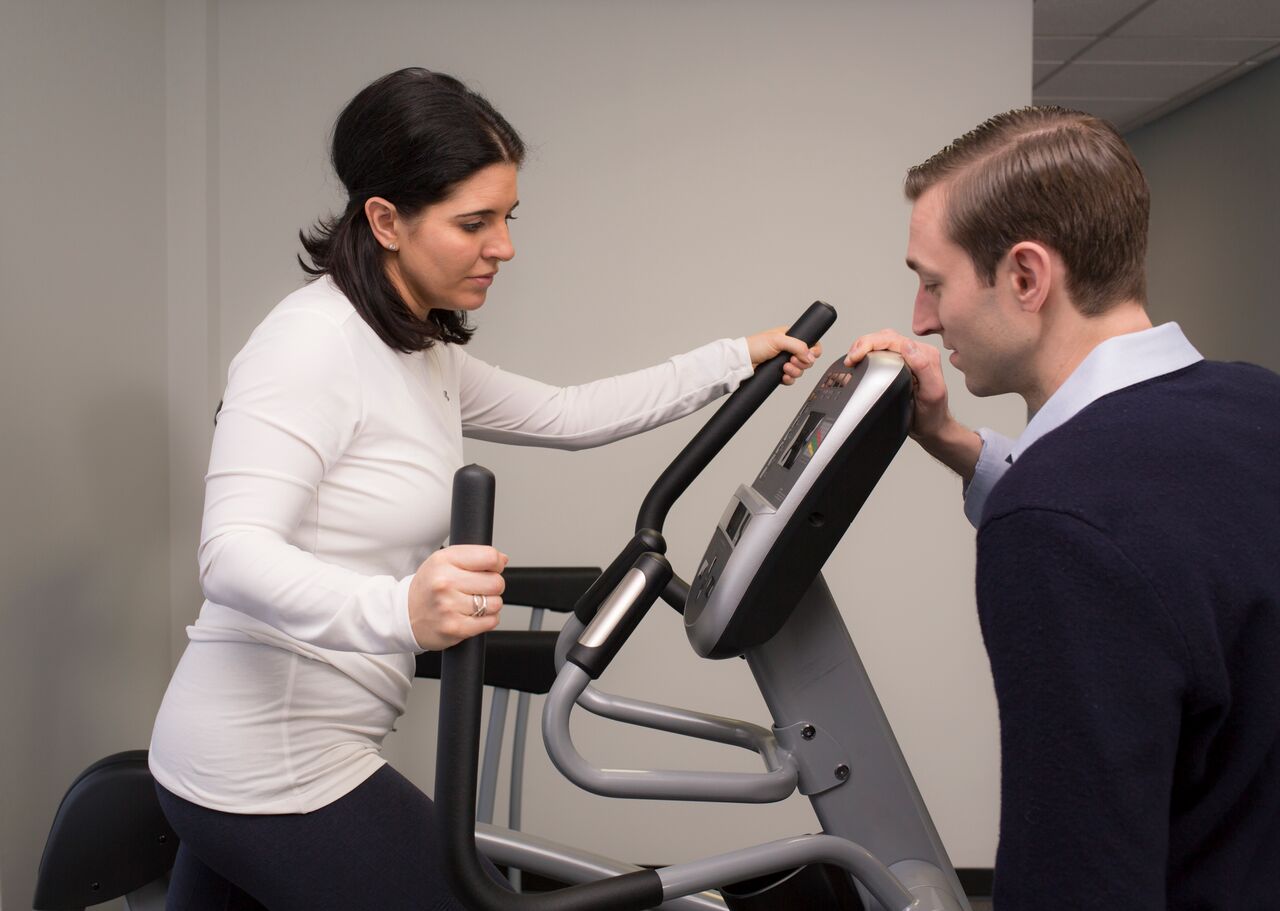 The therapist will then perform the objective evaluation which may include some of the following:
Palpation – touching around the area of the pain/problem. This is done to check for the presence of tenderness, swelling, soft tissue integrity, tissue temperature, inflammation, etc.
Range of Motion (ROM) – the therapist will move the joint(s) to check for the quality of movement and any restrictions.
Muscle Testing – the therapist may check for strength and the quality of the muscle contraction. Pain and weakness may be noted. Often the muscle strength is graded. This is also part of a neurological screening.
Neurological Screening – the therapist may check to see how the nerves are communicating with the muscles, sensing touch, pain, vibration, or temperature. Reflexes may be assessed as well.
Special Tests – the therapist may perform special tests to confirm/rule out the presence of additional problems.
Posture Assessment – the positions of joints relative to ideal and each other may be assessed.
You will also receive your first treatment during this session. You will leave with a written game plan for your recovery and a few home exercises to get you feeling better as quickly as possible.
For more information, please visit our FAQ page.
We look forward to helping you heal