Recover . Improve . Thrive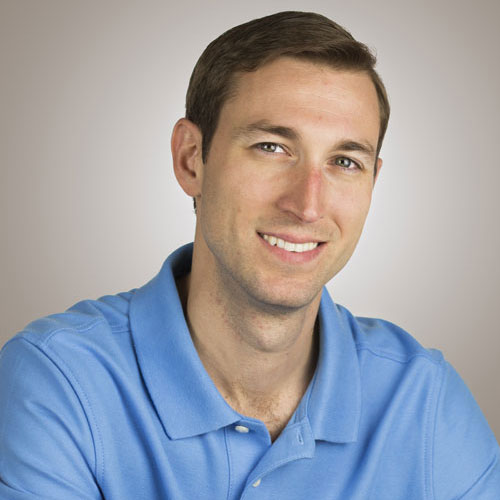 Norwalk Physical Therapy | CONQUER Physical Therapy
Your goals and your body are unique to you and your physical therapy treatment should be too.
We get to know each of our clients and are personally committed to helping you achieve freedom from pain so you can enjoy a greater quality of life.
Who we are?
At Conquer Physical Therapy we help people recover from pain and injury so they can live life on their own terms while avoiding medications, injections, and surgery. We are dedicated to helping you meet your goals.
Who we help?
Conquer PT can help you if…
If you're tired of feeling pain
If you want to get back to normal and want to be pain-free
If you want to be stronger and perform at your highest potential
If you want to learn how to prevent injury and sustain long-term health
---
How are we different?
Highly skilled physical therapist spends 45 minutes to 1 hour one-on-one with each patient
Hands-on-treatment every time
Rare and highly effective manual therapy and exercise techniques
Unparalleled patient education to empower you to help yourself and avoid re-injury
---
---
Schedule your free discovery session
Call 203-939-9397 now or fill out this contact box for your free discovery session!
Get your questions answered
Find out if physical therapy can help you
Get specific advice to feel better right away
---