At Conquer Physical Therapy we help people recover from pain and injury so they can live life on their own terms while avoiding medications, injections, and surgery.
Whether your goal is to return to a sport or fitness routine, to play with your kids or grandkids, or simply to work, drive, or live without pain, your goals are important to us. We will work with you to create a personalized plan that addresses your unique needs and helps you get back to what you need, want, and love to do.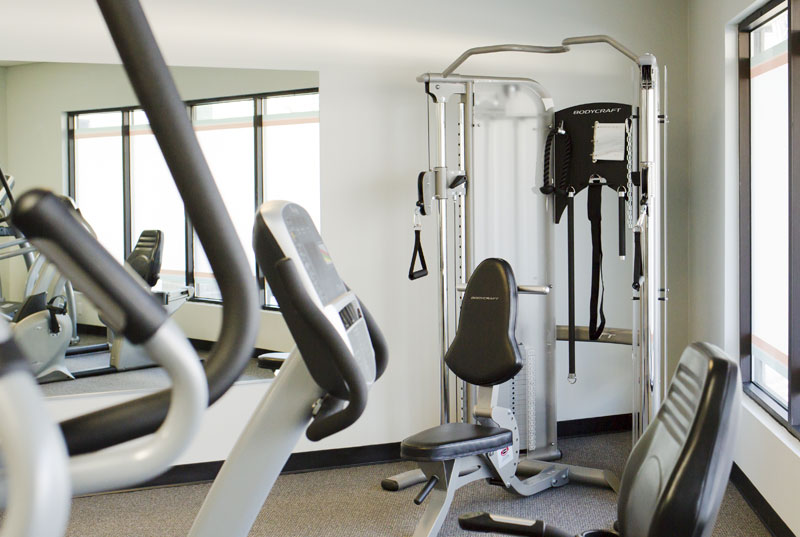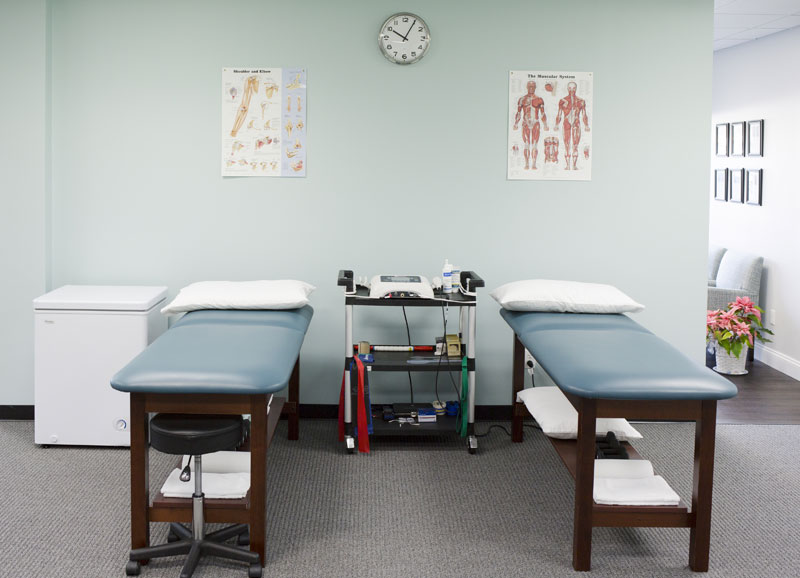 Have you tried physical therapy before? At Conquer PT we "do" physical therapy differently. Here are a few of the things that set us apart:
We give one-on-one hands-on treatment by highly trained experienced physical therapists only – without use of assistants or aides;
Our therapists' skill set includes rare and highly effective manual therapy and exercise techniques;
We empower people to take part in their own recovery –our clients tell us no one had ever explained their injury or condition as thoroughly as we do. When you understand the cause of your pain, not only do you recover more quickly, but you also know how to avoid re-injury .
Whether you've just injured yourself or you're suffering from a long-term chronic issue, we treat pain and injuries from head to toe. Some of them are listed below. If you don't see your condition or you would like to speak to us about your case, feel free to call us at 203-939-9397.
Cervical and Lumbar Nerve Pain