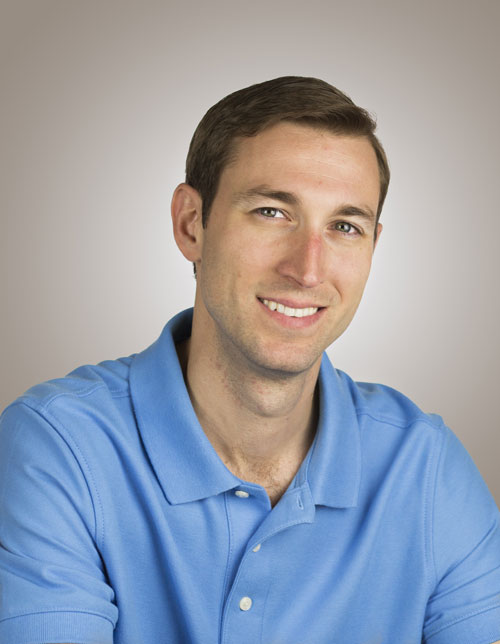 Rob:
Rob grew up in Huntington, New York. In middle school he was involved in as many activities as he could, and since he was a big sports fan, he also tried out for almost every sport. Back then he was small and skinny, but the volleyball coach saw potential in him – "you have heart", he said. And this started his volleyball career that continues to this day.
Rob discovered physical therapy from his uncle, a PT in Long Island. He worked as an aide at his uncle's clinic and loved interacting with patients, and seeing them recover and make improvements. Luckily science and math were some of his best subjects at school, so a career in physical therapy became a clear choice.
After attaining his Bachelor's in Biology and Master's in Physical Therapy at Sacred Heart University, Rob worked for 9 years as a physical therapist and clinical director in New York City. After he and Daniela had their first child, they both knew they wanted to move back to Fairfield County to raise their family. They now live in Wilton and have two sons. Rob loves playing sports with his kids, and watching them play soccer, hockey, and whatever other games or sports they pick up. His interests include volleyball, soccer, baseball (and most other sports from football to curling).
Education
Bachelor of Science in Biology, Sacred Heart University
Master of Science in Physical Therapy, Sacred Heart University
Certifications
CKTP: Certified Kinesio Taping Practitioner
Professional Affiliations
American Physical Therapy Association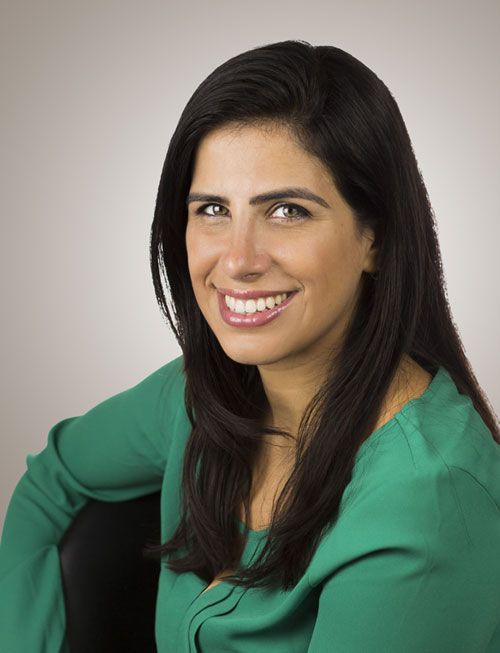 Daniela:
Daniela was born and raised in Rio de Janeiro, Brazil. At the age of 16 her father's job brought her and her family to Connecticut, where she attended Ridgefield High School. She attended college in Massachusetts, and upon graduation moved to NY to pursue a career in the finance industry. It seemed like a good fit due to her strong analytical skills but throughout her time in the industry she longed for a chance to start something from nothing, and to create something that would positively impact people around her.
As her entrepreneurial desires grew, she witnessed the impact that Rob was having on his patients. She and Rob would have passionate conversations and daydream together about how to better serve people and help them meet their health and wellness goals. It was from these conversations and Daniela's growing commitment to her own health and wellness that the next steps became clear. Daniela and Rob realized how well their passions and personalities complemented each other and decided to pursue a venture together – this is how Conquer Physical Therapy was born.
Daniela homeschools the couple's two young sons, and in their free time the family enjoys spending time outdoors or playing board games at home.
Education
Bachelor of Arts in Economics, Clark University
We look forward to helping you heal